Feature Release & Bug Fixes – Version 2.1.0.0
NEW – Feature Enhancements:
•Content Store – New option to Refresh a tile (5354)
1.Right-click a node and select Refresh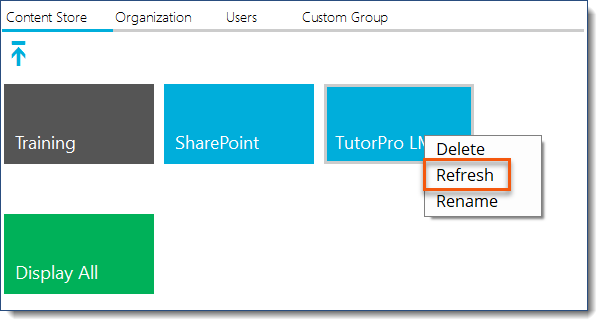 2.Confirm the source location for the node you wish to refresh and click Connect.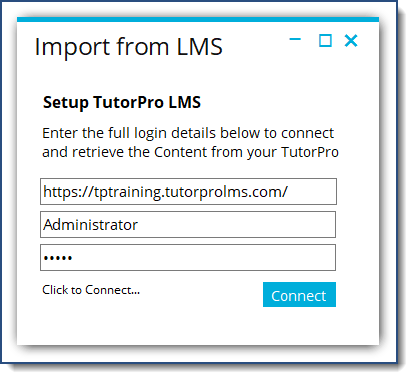 3.Once connected, click Import.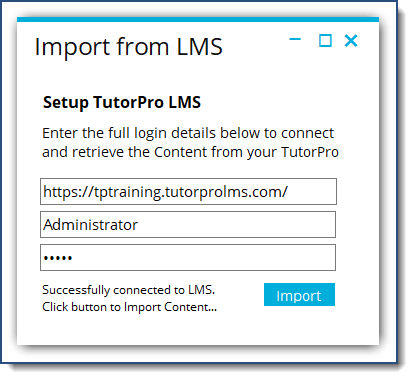 4.Once successfully imported Close the form to begin the refresh.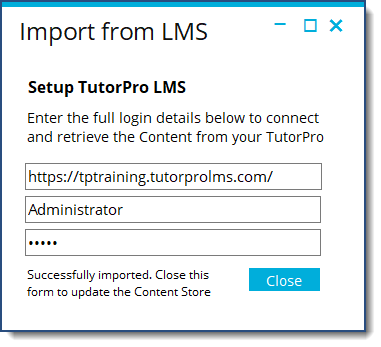 5.The refresh will run. When complete click OK.
•Active Directory nodes – New option to delete a node (3239)
1.Right-Click any Active Directory node in Organization to Delete.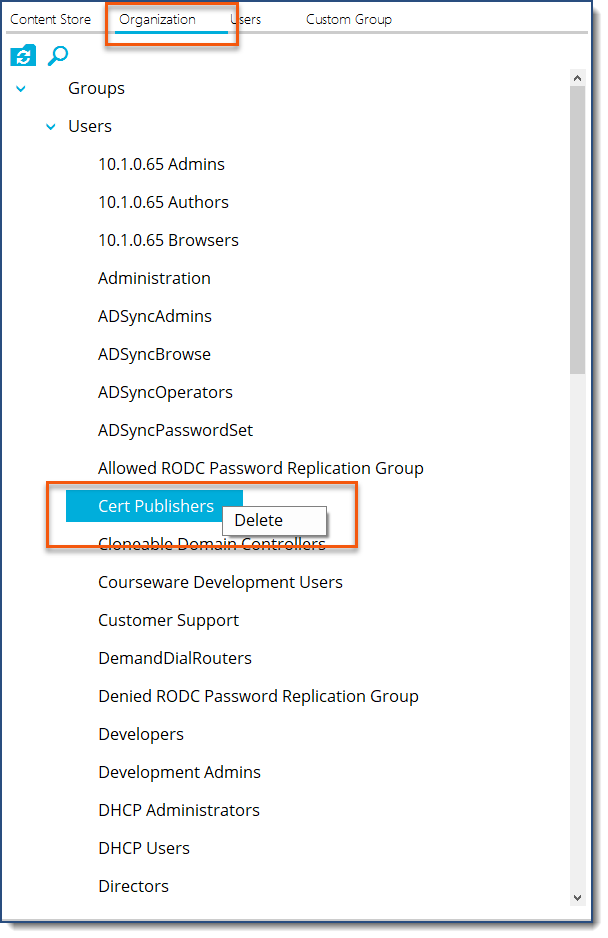 •Help – New Help link added to link to online help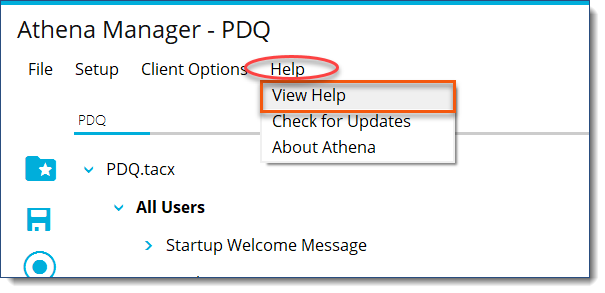 •Content Store – Only loads top level nodes on opening Intellek Deliver (allows for a faster start up time)
ISSUES RESOLVED:
•Intellek Deliver Client now allows searching in Start-Up and Important Content (5430 Bwell)
•Capturing issue (5351)