Available June 13, 2022
Feature Enhancements
NEW
•Update available Intellek now uses a single MSI used for clients launching Live Content and authoring Live Content via Intellek Create.
❑Intellek Live Launch MSI current version - v6.0 available June 8, 2021 - Download the Intellek Live Launch MSI
•Improved web control capturing and recognition
•Click Match accuracy updated
•Content Structure
oAdd categories/sub-categories for an organized display in the Content Library. Assign content to categories/sub-categories in a new, simple tree view.
oSelect previously assigned content to reassign it to an alternate category/sub-category.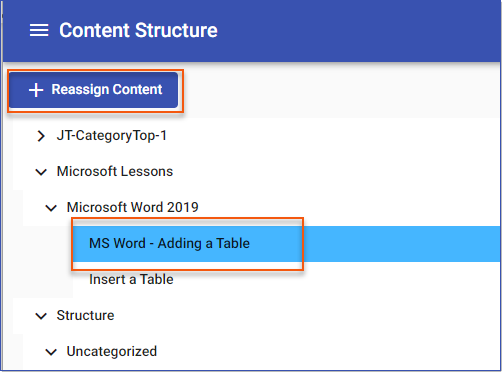 oEdit Content to assign it to a category and optionally a sub-category OR create a new category for assigning the content. If left unassigned, content will be labeled as "uncategorized."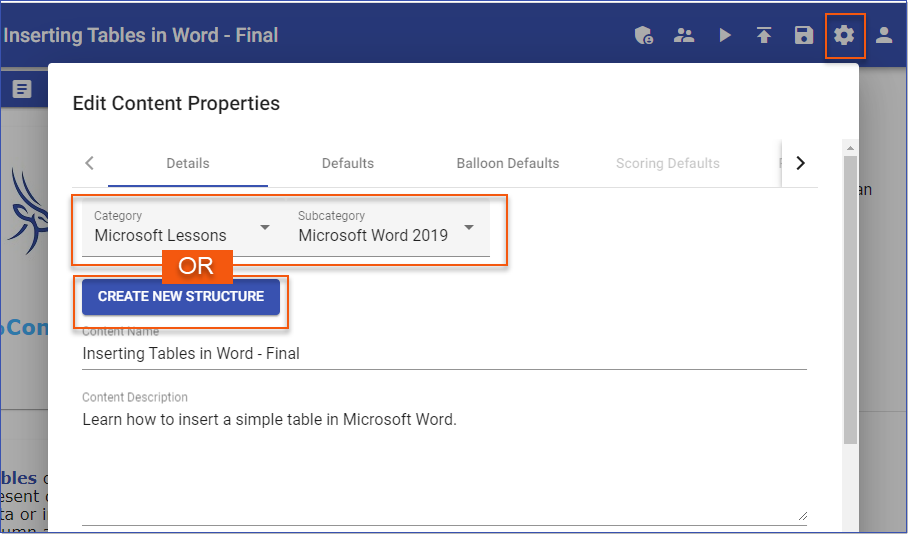 oCategories/Sub-Categories are introduced to the Content Library to provide improved organization and structure. This structure has replaced the personal content and company content sections.
oPublish all contents within an entire Category to the LMS.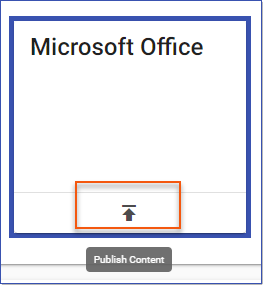 •New splash page in the LMS
•Click Match accuracy updated
•Publish to LMS direct