Available April 4, 2022
Feature Enhancements
NEW
•All balloon types updated
•Improved 'last clicked app' when clicking record in Capture Client App. Last clicked application should regain focus after clicking record
•Deletion of multiple selected nodes on Capture.
•Click Match accuracy.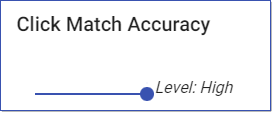 •Added Alternative Capture to Capturing
•Apply to all in Theme, Options and Flow tabs will apply a parameter set in a single instruction to all instructions. Save.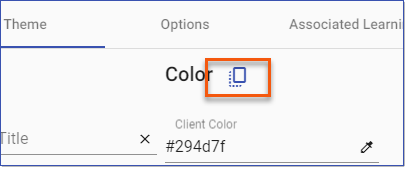 •Image resource preview
•Text instruction fix – instruction selection overwriting with incorrect data
•Security updates, confirm all normal functionality works
•Navigate to the What's New link to learn about latest release or special announcements.
oLogin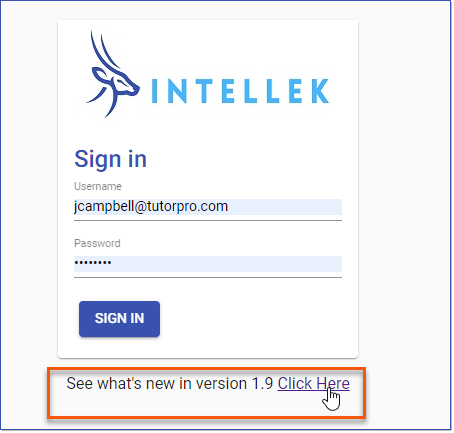 oMenu - What's new opens latest release.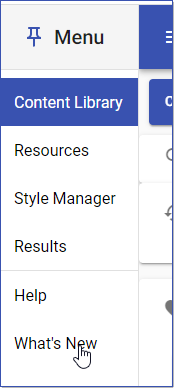 •Mouse Click Match accuracy slider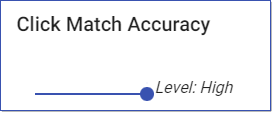 •Resource Library - Image Preview