Available October 14, 2021
Enhancements/Bug Fixes
NEW
•The Instruction/Form is now centered in the App Preview (Client Window) with an equal white border.
•Hairline Border has been added around the Instruction
•A new Fix All Windows to this size feature has been added.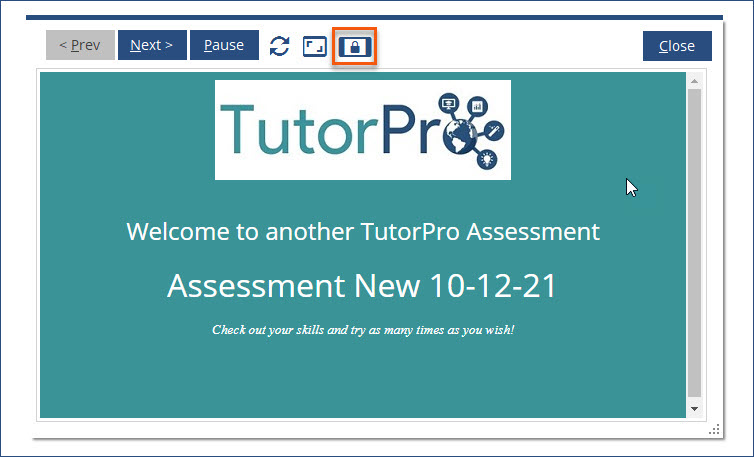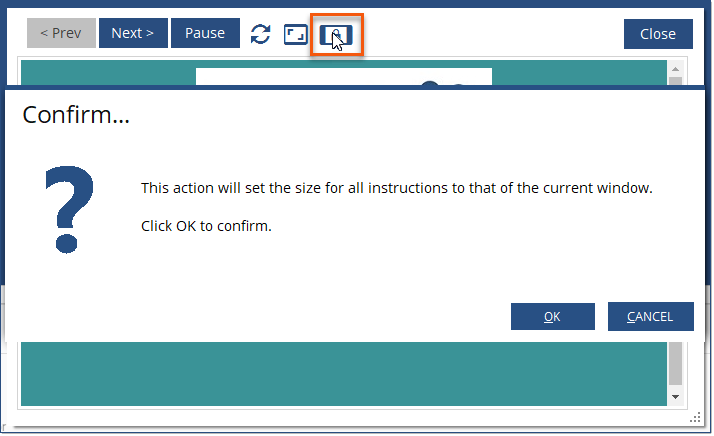 ISSUES RESOLVED
•An Instruction's background color now displays in the Capture pane Instruction Preview.
•Scaling of Preview on first drag to scaled monitor updates window.