Available Nov 8, 2021
Enhancements/Bug Fixes
NEW
CC DLL + EXE, Base, Messaging.exe, Utilities.Messaging.dll
•New border around content within the instruction screen for clarity on white backgrounds.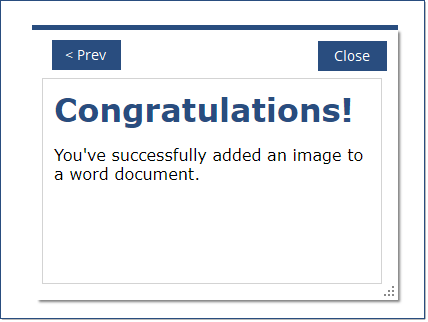 •Application scaling adapts on moving from one monitor to another and allows scaling between monitors.
•Pop-up now appears if you are using an application that requires restarting on a monitor that is scaled > 100%.
•App now logs to a local folder and only keeps that last 30 days worth of logs. (Internal - updated)
•Client Admin management area added.

•Admin area displays users in a table with filter capability.
•Admins can create users for the organization. Based on the number of Intellek Create licenses available, Admins can add users to your account including:
oAdmins - Access to the Admin area
ostandard Users - Intellek Create content authors without Admin privileges and access to the Admin area.
oResultsUser - Results Only Users (users who have access to an Intellek Create version allowing them limited access to only review results files for your organization). ResultsUsers/Results Only Users do not count towards your number of licensed users.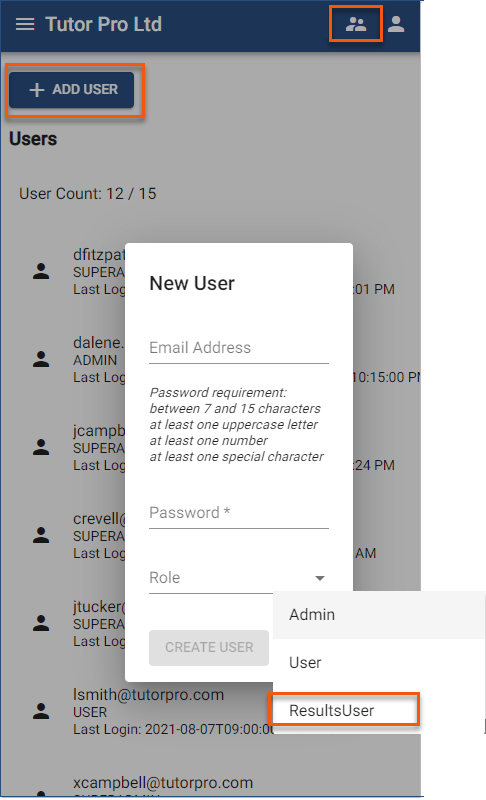 •Results list now displays as a table and can be filtered to find your results quickly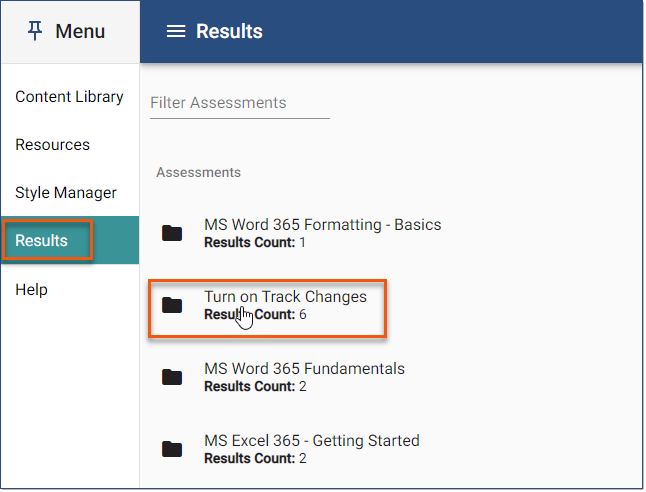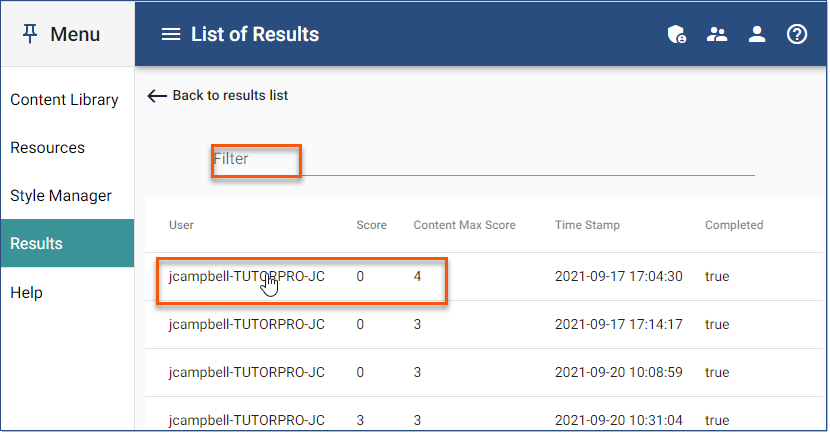 ISSUES RESOLVED
•Looping bug in communication from Messaging Service back to App. (Internal - fixed)
•Balloon text incorrectly offset on scaled monitor – fixed.