Feature Enhancement & Bug Fixes

Available July 8, 2021
NEW
Generate LMS Analytics for four additional time periods including a new Custom date range option.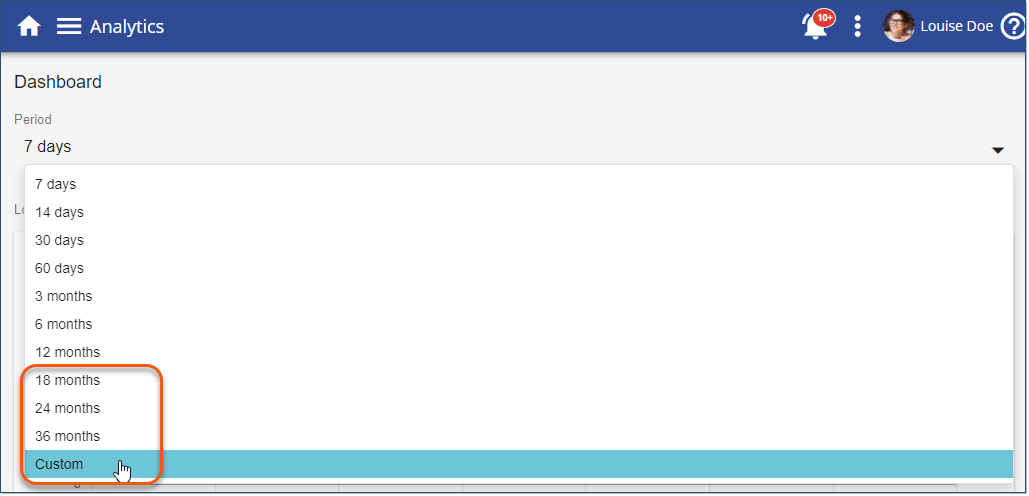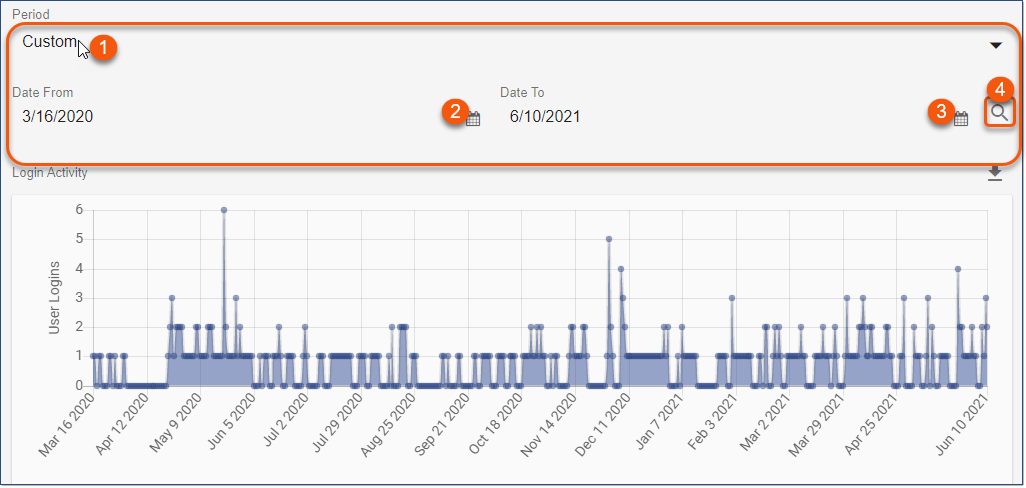 The Library provides a csv export of the full library or any filtered Library search results. Two new columns in the export now show Access and Relevance settings for all associated Courses and Paths. Access and Relevance entries are displayed in a comma separated list. Access will always show System Administrator, Company Administrators, and Course Administrators. All Users is a default setting unless it's been updated to reflect specific Access group.


Make use of filters to filter out default settings and display the courses/paths with Access or Relevance applied.
Generate Training Tracking reports eliminating duplicate course entries for each user from multiple attempts. Choose the View Results As: Best option to display the user's best effort or score. Latest attempt will display when all else is equal or no other attempts are available.
View results As: All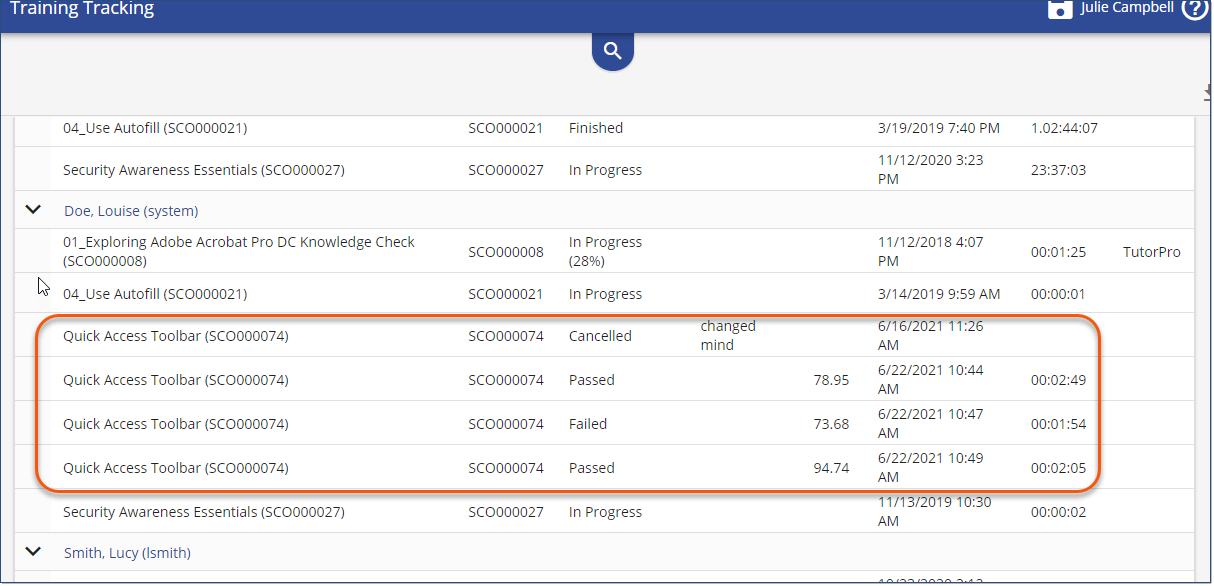 View results As: Best


ISSUES RESOLVED:
•Paths - Searching and editing the Users tab on a path, the Top Bar Search Box is gone after saving the changes (9540)
•Library - when I copy a path from an Equivalent path I see an odd validation message (9581)
•Library latency (9684 H&W, 9724 IceM, 9704 MayerB, 9706 Ogle)
•Library - unable to launch a Learning Path (9686 MayerB, 9688 MGC, 9697 GRees)
•Library - unable to cancel a Learning Path (9748 MayerB)
Issues above were released in interim releases on June 11, 2021 and June 18, 2021
•Calendar - I am unable to edit my event locations, nothing happens (9723 RPC)
----------------------------------------------------------------------------------------------------------------
Any Issues listed below this line were added after June 28, 2021 when LMS v3.30.0.0 Release Notes were originally made available.
----------------------------------------------------------------------------------------------------------------