Available January 19, 2023
MSI Update and Feature Enhancements
NEW
•An updated Intellek Live Launch MSI is now available with a slight difference from v6.1. Version 6.2 includes an update to .Net 6.0. Clients with versions prior to 6.1 should consider updating to the latest. Intellek Live Launch MSI current version - v6.2 available January 26, 2023 - Download the Intellek Live Launch MSI.
Launch LMS from Create
•Open Intellek LMS directly from Intellek Create.
oWith LMS details configured in Admin Settings > LMS Details, Users can open the LMS directly from within Intellek Create. Click the LMS menu item to open a new browser tab and load the LMS as defined in LMS Details.

LMS Details Button

LMS Launch Button
Default Balloon Tips
•Balloon Tips Defaults can be set for the company in the Library Defaults.
oSelect Library > Defaults > scroll to Balloon Tip Options and specify the preferred Balloon Tip Options such as Balloon Tip Type, Color, Default Font, Text Color, etc.
oSave the changes. The Balloon Tip defaults will be adopted by any new course but can be overridden at the course level.
Forgotten Password and Password Reset
•Any registered User of Intellek Create will have the ability to reset their password if they have forgotten the password.
oAt the Sign In page click Forgotten your password?, enter a valid email address then click Send Verification Code.
oAn email with a Verification Code will be sent to your email. Enter the Verification Code in the Verification Code Field then click Verify.
oEnter a New Password, Confirm Password then click Update.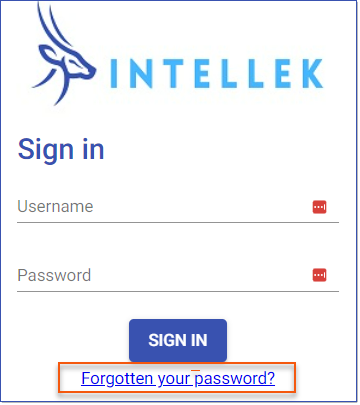 Forgot Password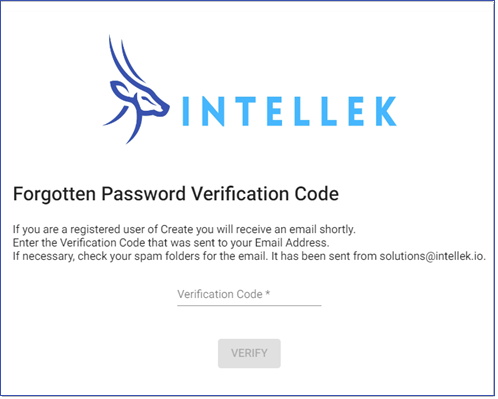 Verification Code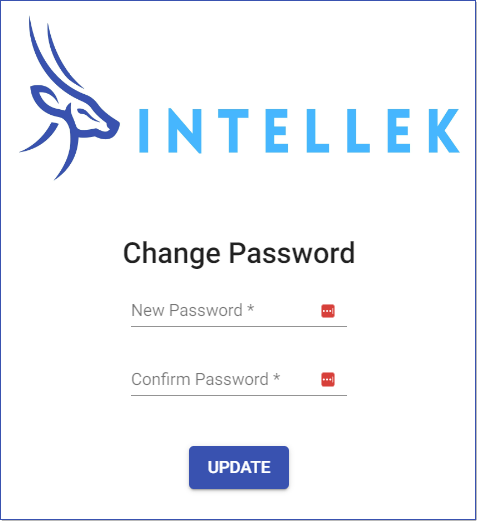 Change Password
ISSUES
•Global Defaults for Balloon tips (11503)
•Link from Create to LMS (10646)
•Unable to change password in Intellek Create (11096, 11049)
----------------------------------------------------------------------------------------------------------------
Any Issues listed below this line were added after January 11, 2023 when Create v1.12.0.0 Release Notes were originally made available.
----------------------------------------------------------------------------------------------------------------