Feature Enhancement & Bug Fixes
Available September 8, 2022
NEW
•Intellek Create Clients can now access Intellek Create directly from the Intellek LMS menu.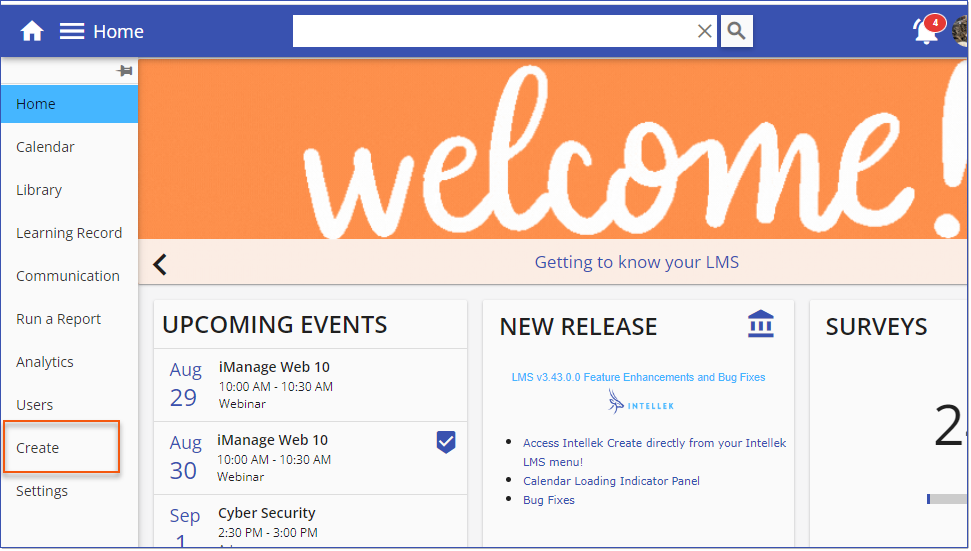 •Seamlessly publish content developed or updated in Intellek Create to your Intellek LMS with a single button.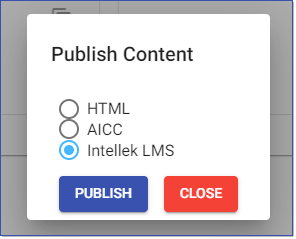 •New Calendar Loading indicator panel.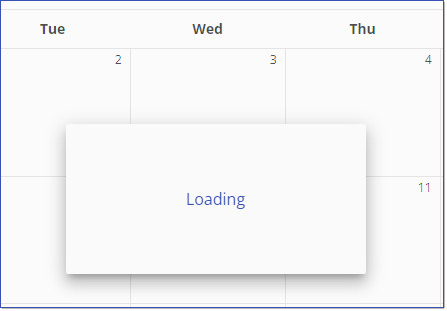 ISSUES RESOLVED:
•Parameter Import with duplicates - provide a more meaningful error message to the user (12050 DEurope)
•Images are being cached, when new images are being uploaded, the previous version prevails when named identically (12198 ChapC)
•API - User Import - the process fails when auto assigning paths (12319 McMill)
•Group - Add Parameters - The Check-All option gives an Unknown Error when adding Titles, Departments, etc., and clicking Save (121324 ChapC)
•User Import emails have TutorPro in the subject vs. Intellek (12338 MayerB )
•Scheduled report for Interested users not returning data (12409 GRees)
•Content Launch - Latency when launching Resource courses (Ogle 12422)
•Library - improvements to latency
----------------------------------------------------------------------------------------------------------------
Any Issues listed below this line were added after September 8, 2022 when LMS v3.43.0.0 Release Notes were originally made available.
----------------------------------------------------------------------------------------------------------------
•Missing Course history (Hunton 12556)