Feature Release & Bug Fixes
Available Nov 5, 2020
NEW – Feature Enhancements:
Course Keywords can be derived from the content file tags metadata where available for General and Resource courses only
•Single Course
oWhen adding a NEW General or Resource course in any of the following file formats (zipped) via the Library, the LMS now extracts the file's tags metadata (See Properties > Details > Tags in the image below) into the LMS Course Keyword field.
▪.docx
▪.xlxs
▪.pdf
▪.pptx
▪.ppsx

When re-uploading a file in a Course's structure tab, existing course keywords will not be overwritten. Clear the course keywords field first to allow for the file's metadata to import as new keywords.
•Bulk Course Import
oUse the Keyword column in Bulk Course Import to specify keywords. When the Keyword column is left blank on the spreadsheet, the LMS will pick up Tags metadata and replace any existing keywords with the imported metadata keywords. If you do not want the file's metadata to overwrite existing keywords for a particular course and you wish to retain existing keywords, enter the desired keywords in a comma separated list into the Keywords column, exactly as they are entered in the course Keywords field, to avoid the replacement. Alternatively, remove the metadata from the file you are importing.
Keywords offer additional search options to the Course name, Course ID, Category, Card Description & Description for a course when using the library search.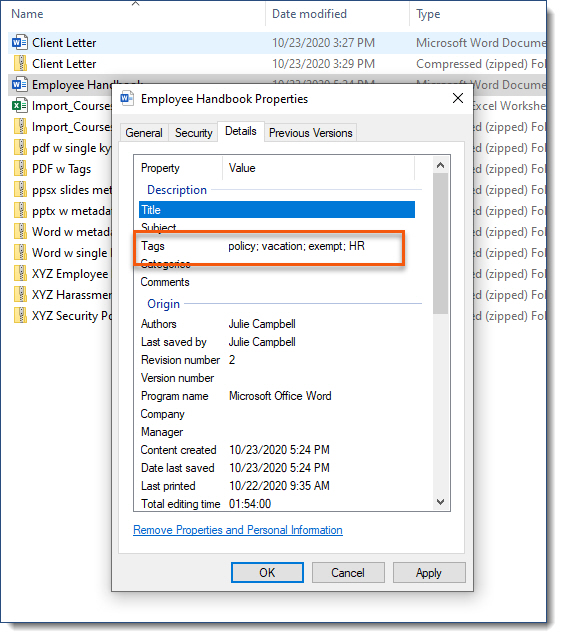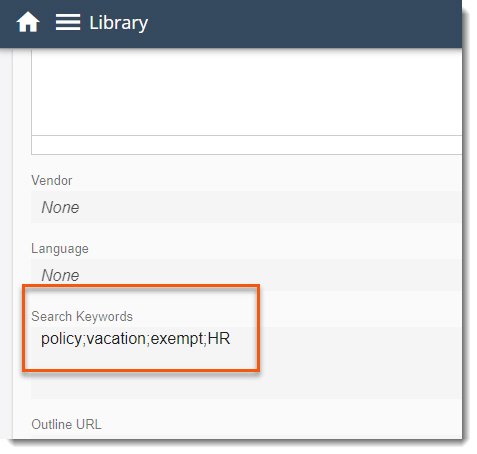 Allow a single course to be used multiple times within a Path when using Equivalence
Add a course more than once within a single Learning Path. When using Equivalence folders within a path, a course can now be included in multiple equivalence options. The advantage here is allowing each Equivalence option to have some of the same course requirements eliminating the need to create additional non-equivalence options for everyone to complete.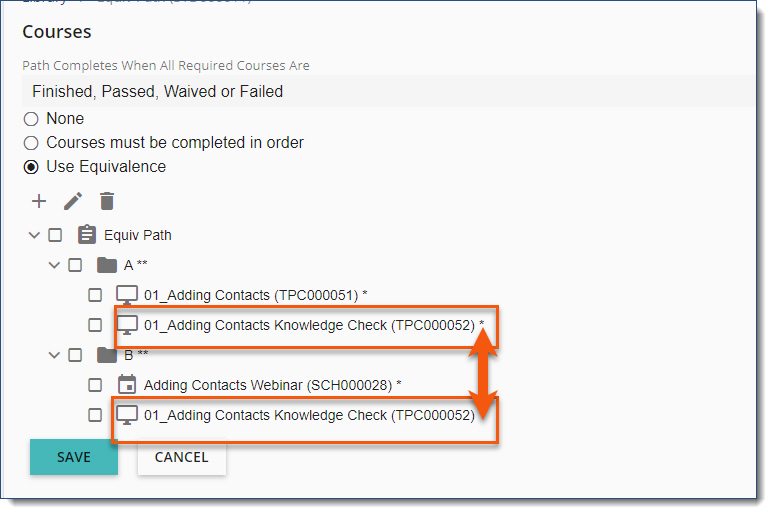 Course and Event(single day only) Attachment links.
Courses and single-day Events now have an Attachments link option. Admins provide a Label and URL as an alternative to browsing and uploading a physical Attachments file.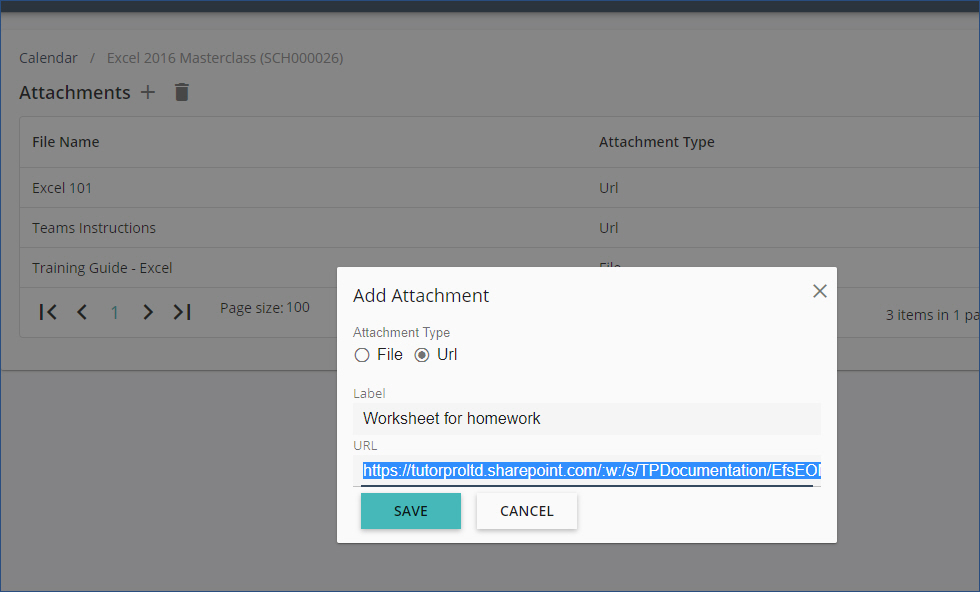 Visual indication of Waitlisted Events in the Calendar
When Users have requested a spot on a full Event, they will now see a visual indicator on the Event in their calendar. The Calendar Legend depicts this update as well.


ISSUES RESOLVED:
•Import Learners - Duplicate user errors due to incorrect validation check (4527 SaulE)
•Training Tracking report not showing the Manager Notes (8033 H&W)
•Path Notifications - Thread was aborted and not all emails were sent (4631 DBR)
•User Import giving false warnings (8164 Cravath, 8175 Simmo, 8216 WMans, 8218 HughJ)
•Content - Users are being awarded an incorrect % score and some are set to -1 (FisherP 8251)